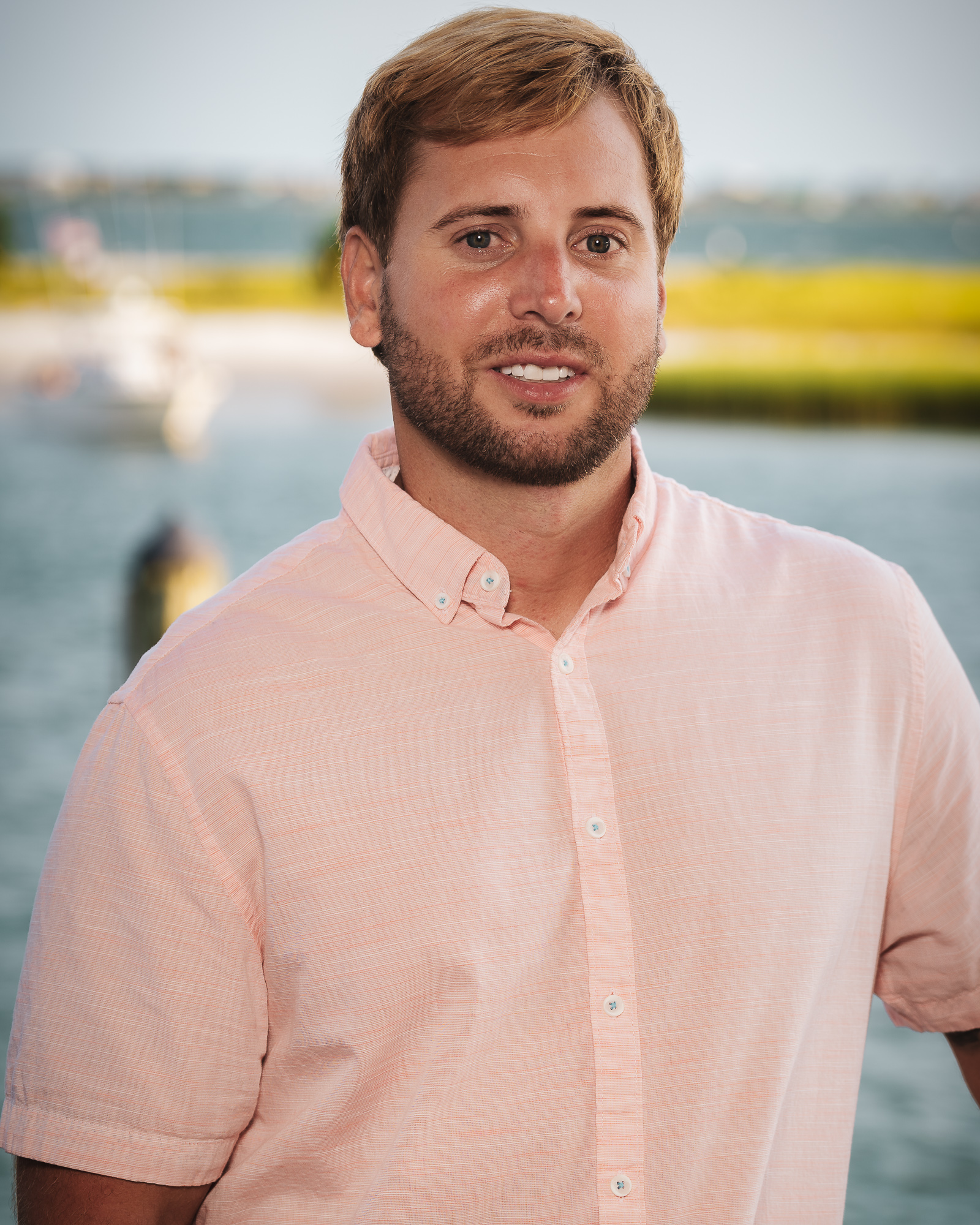 Having pride in where you're from is just the beginning of being a North Carolina native. There are so many great places to live, but none finer than the Crystal Coast.
Born in Winston-Salem, Clay Wind moved to Morehead City at young age and quickly came to appreciate coastal living and began to experience all that this area has to offer. He immediately developed a love of surfing and fishing, which continue to be two of his favorite activities to this day.
He attended the University of North Carolina at Wilmington where he received a Bachelors Degree in Business Administration with a concentration in Operations Management. After graduating, he took a position in South Carolina as a Parts Manager for a Ford Dealership. While this was a great opportunity, he eventually accepted a position at Carteret Health Care in the Materials Management Department, which brought him back home. Since 2014 he held various roles within the department before finishing as the Distribution Team Leader. He began his journey into real estate in 2017 while continuing to be successful in his role at the hospital. Eventually, he made the decision to dedicate himself solely to real estate.
His love of this area, passion for providing excellent customer service and attention to detail made becoming a Real Estate Broker an easy decision for him. Everyone loves the beach, but not everyone gets to live there. Clay considers himself very fortunate to call the Crystal Coast home and is excited to now be able to help other people fulfill their dream of making the Crystal Coast home too.
Contact Clay directly at (252) 725-3734 or clay@cirilacothran.com