It feels as if fall only just got here, but before you know it winter will be reaching out to envelope us with its frosty embrace. For many, winter means freezing temperatures, long dark nights, and snow and ice so you'll want to be prepared for when the first snowflake falls. By following a simple checklist of winter seasonal maintenance you can avoid everything from burst pipes to astronomical heating bills while staying safe and toasty warm.
Winterize Exterior Faucets and Sprinkler Systems
When the temperature drops below freezing, pipes are at risk of freezing. Drain outdoor faucets and wrap in insulating covers like foam or towels held tight with a bungee cord. While you're at it, drain water from any built-in irrigation or sprinkler systems and garden hoses to prevent freezing and cracking.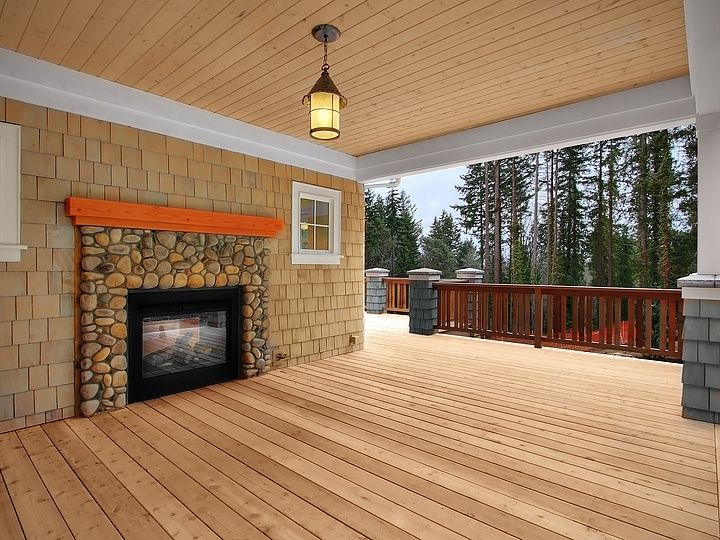 Wrap Pipes in Cold Interior Spaces to Prevent Freezing
With the outside pipes taken care of, the same care needs to be applied to those indoors in cold places. If you have pipes in chilly basements, exposed crawlspaces, or accessible attics, now is the time to wrap those pipes with foam covers or towels. Coming home to a flooded house is a surefire way to wreck your week or holidays, so be sure to avoid the problem altogether with some preventative measures.
Clean Out Gutters
Without a doubt, the fall has left your gutters overflowing with dead leaves, pine needles, and debris. Winter weather is notorious for rain and snow, so keep those gutters from overflowing by cleaning them out with a gloved hand or shovel. Don't feel comfortable going on the roof? Hire a professional to make quick work out of it and keep your feet safely on the ground. Also make sure the downspout runs off into an absorbent area to avoid flooding.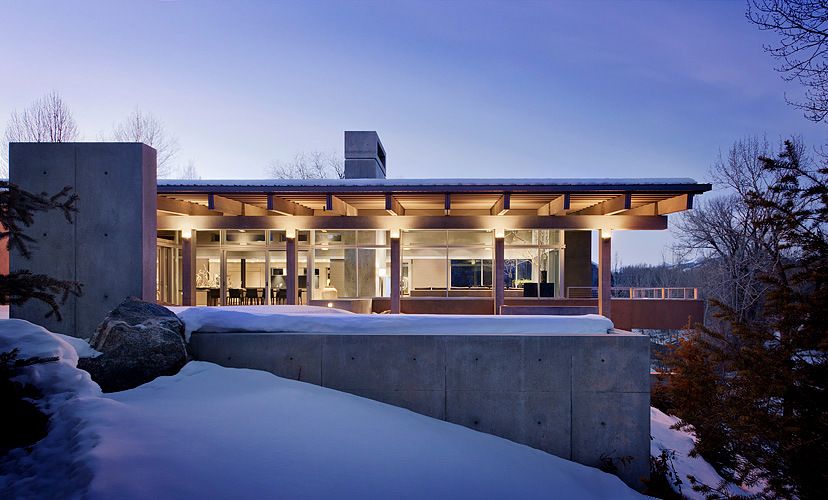 Put Away Lawn Tools
Your lawn and most plants go dormant in the winter, so now is the time to store the lawn mower and most yard tools in a garage or shed. Winterize your garden and lawn by covering with slow-acting fertilizer and trim back trees and bushes so they can focus their energy on growing deep roots.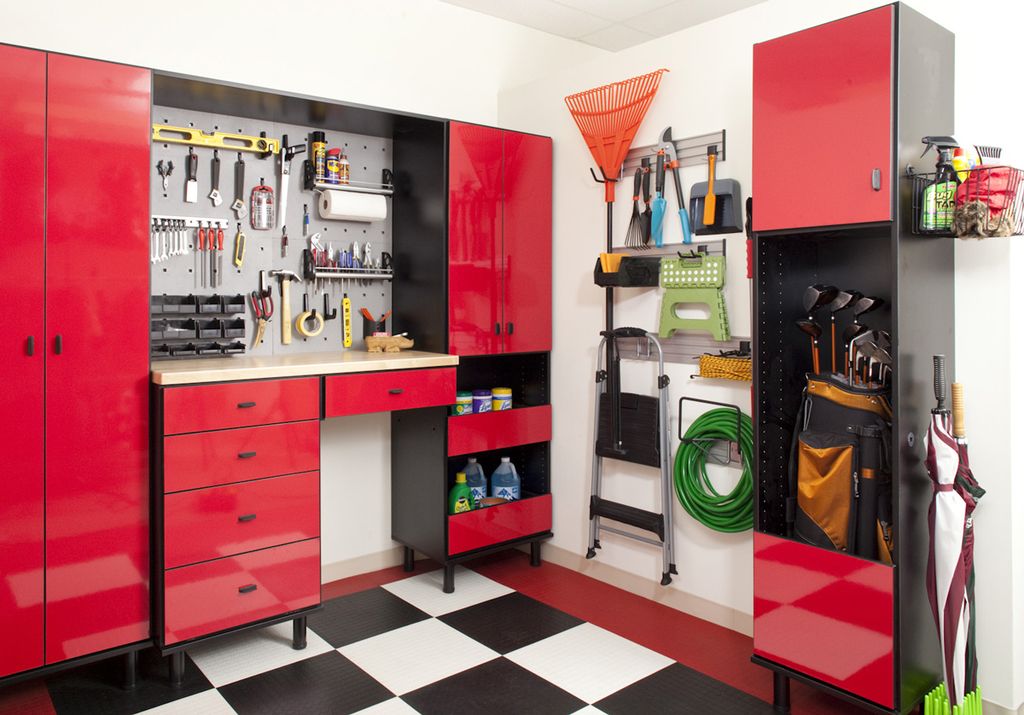 Keep Necessary Snow and Ice Removal Tools on Hand
Inches of snow can show up overnight without warning, so make sure you have all the necessary tools to help you escape all of the ice and snowdrifts. Salt for making sidewalks and paths walkable, a snow-blower or shovel for clearing driveways, and ice scrapers for getting rid of ice on car windshields are all handy to have around.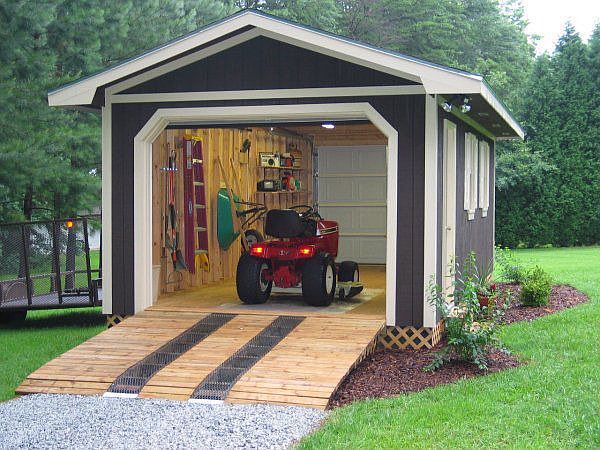 Make Emergency Prep Kits for Your House and Vehicles
With snowstorms, windstorms, power outages, and accidents prevalent in the winter months, now's the time to put together emergency kits (or update existing ones) for your home and each vehicle. Make sure there is enough food, water, and supplies in your home for each person in your family. Include flashlights, emergency blankets, and more in case you are faced with a power outage or are snowed in.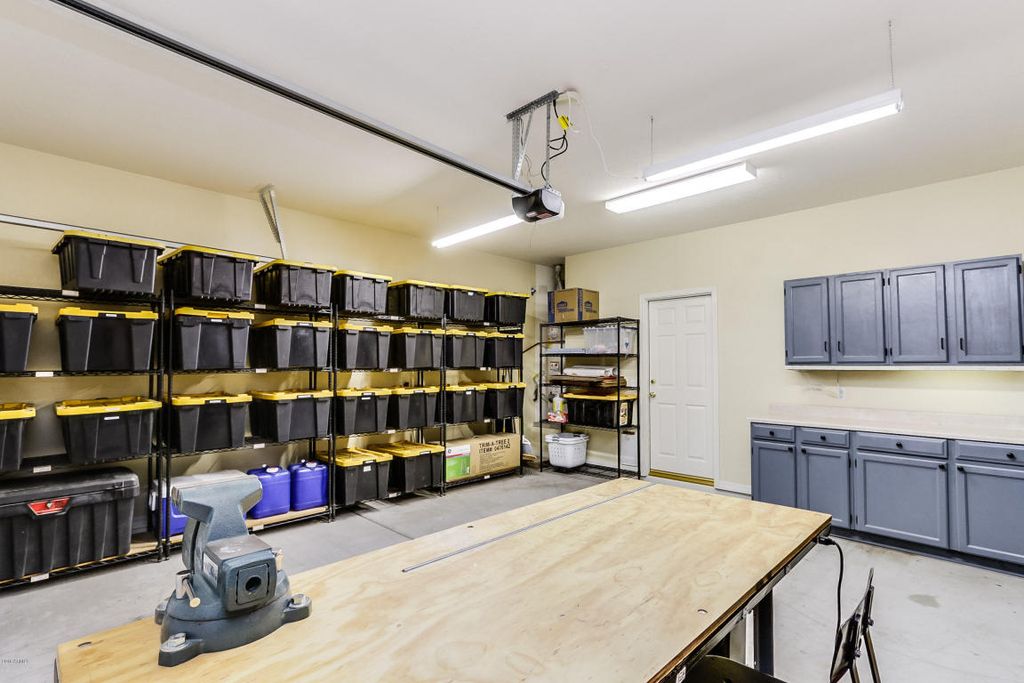 Pull Out Winter Wear
It's time to put away light fall jackets and break out the heavy winter coats for those chilly outings during the cold winter months. Pull scarves, hats, and gloves out of storage and keep in an easy to reach spot by the front door or mudroom so you can pull them on quickly for a romp in the snow or a trip to the store for hot cocoa. Designate a place for wet or snowy gear to avoid puddles all over the house.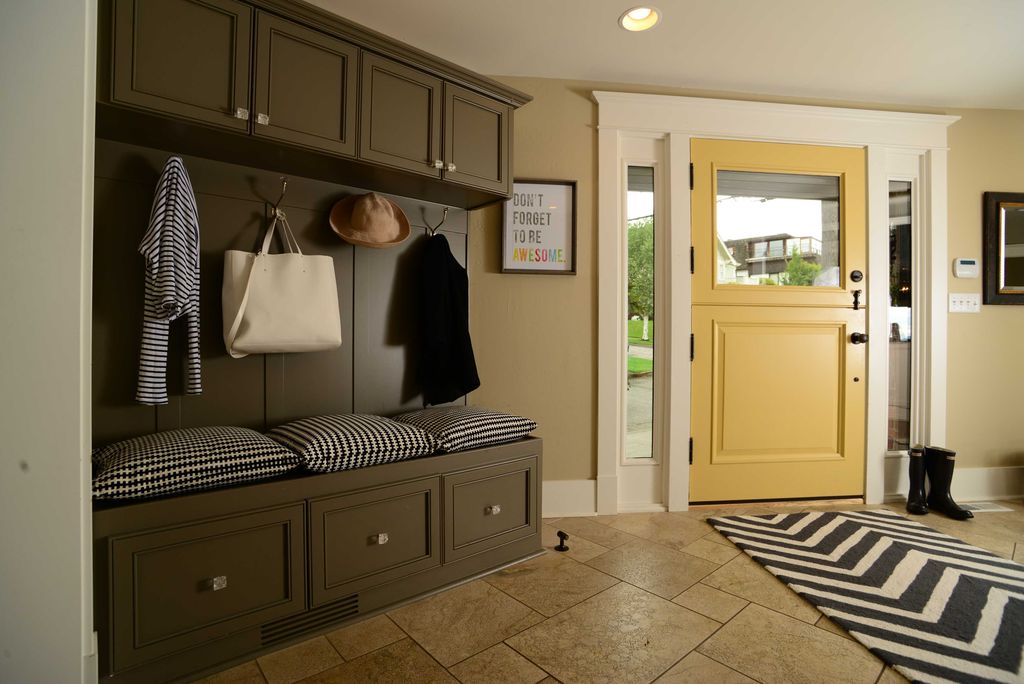 Add Insulation to the Attic and Basement
With fluctuating winter temperatures, there is the potential for water to freeze and unfreeze and seep into your home through the roof or basement. Avoid icy messes and keep the cold winter air out by adding extra insulation to your attic ceiling and basement walls. You can utilize traditional insulation or go for the more modern spray-foam that acts as an instant barrier against those negative temps.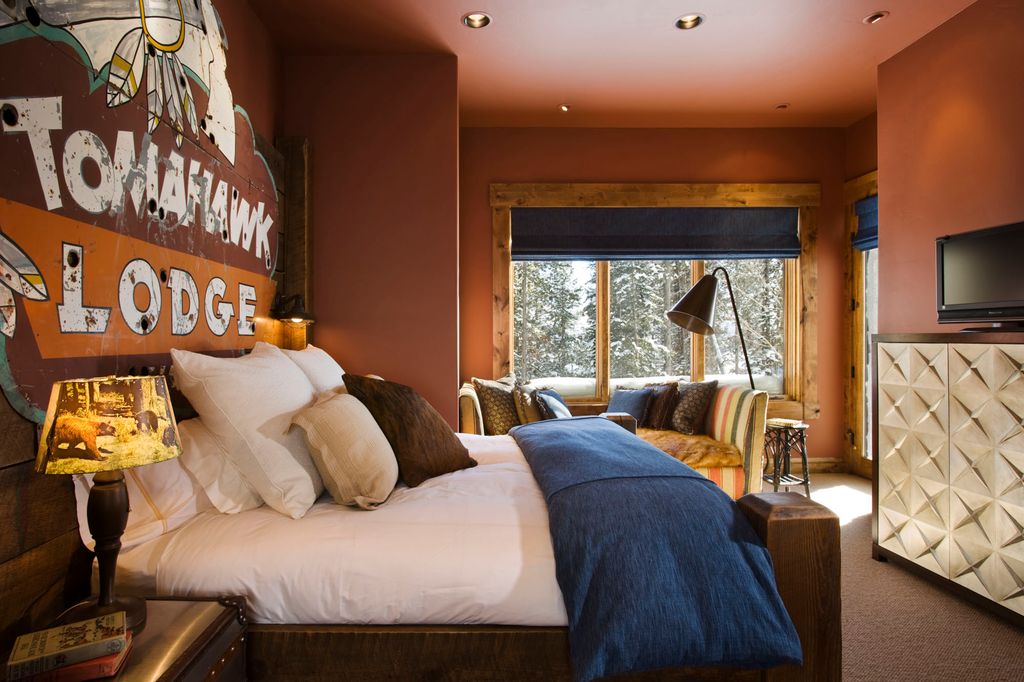 Service Your Furnace and Duct System
You don't want to be caught in 15-degree weather without a working furnace. Before the cold temperatures really set in, have your furnace and duct system serviced to ensure that it is all in tip-top shape. Worried about spending too much on heating over the winter months? Install a programmable thermostat so you can control temperatures (i.e. only turning on when you are home, turning off before bed, etc.)
Inspect Fireplaces and Wood stoves
Fireplaces and wood stoves are great ways to heat houses on the cheap and are also cozy to sit by when the weather turns foul. Ensure that you are prepped by stocking up on firewood and checking the dampers and flues to make sure you don't end up with a room full of smoke and soot. If your chimney looks questionable or hasn't been cleaned in a long time, hire a professional chimney sweep to get it in wood-burning shape again.
Reverse Ceiling Fans to Circulate Warm Air
This simple trick will keep warm air circulating around your house for so much longer than simply turning on the furnace. For many ceiling fans, you simply pull the cord to reverse the direction the fan rotates. Keep your fans running on a low circulation speed so they push warm air down instead of allowing it to rise and escape. You'll feel much toastier.
Consider Running a Humidifier
All the heat you no doubt will be blasting to keep warm can also leave you feeling dried out from lack of moisture. Prevent cracked skin, chapped lips, and nosebleeds by adding a humidifier to your room to get the humidity level just right. You'll sleep easier, too.
Check Seals on Doors and Windows
You don't want any of that precious heat escaping right out of a poorly insulated window! To avoid this problem, check window and door seals and repair with caulk or draft guards if necessary. Retain even more heat by layering curtains to keep out chilly breezes, or install storm windows and doors if you live in a particularly frigid area.
Use LED Lights for Decorating and Porches
Winter is a magical time of year for twinkling holiday lights and decorations. Save money and reduce the fire hazard by utilizing LED lights for holiday displays and porchlights. You'll light up the neighborhood without draining your bank account or setting an accidental fire. An added bonus: LED lights last about five times longer than regular filament bulbs. That's a win-win-win.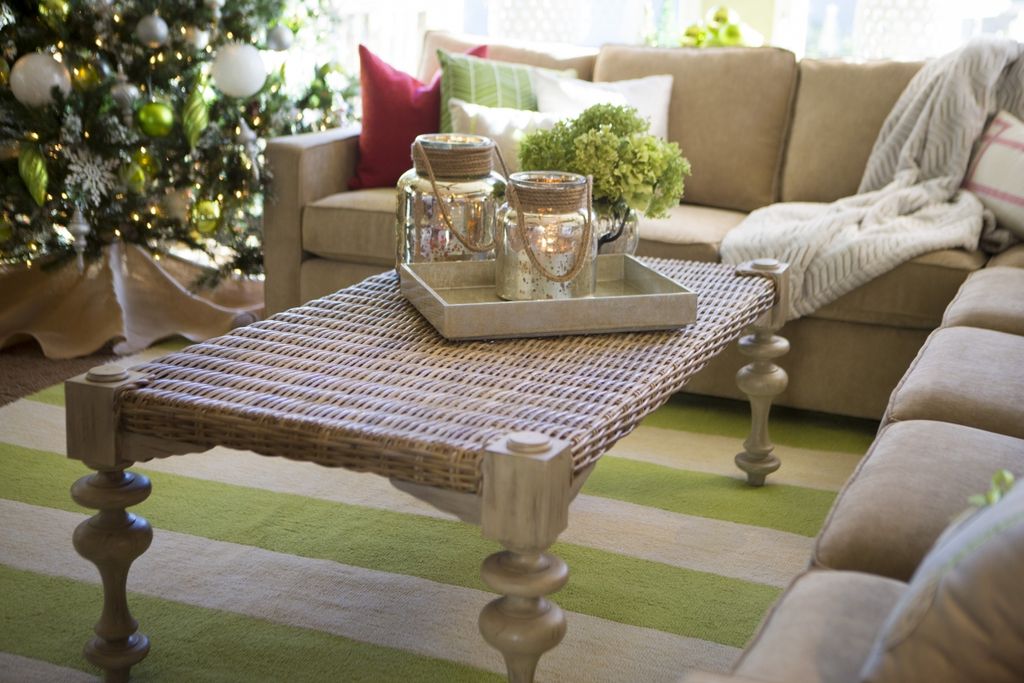 Prepare Your House when You Go On Vacation
If you plan on taking a vacation during the winter months, take the necessary precautionary steps to ensure you don't come home to burst pipes and flooding. Leave sink cabinets open so warm air can circulate around pipes and add foam pipe protectors if your home is in a particularly cold area. Leave a small trickle of water running from all sinks so it doesn't freeze and expand in the pipes. And if possible, set a programmable thermostat to turn on at certain times to keep your house from getting too cold.
It may seem like a lot of work to get your home prepared for winter, but in the long run you'll not only save money, but you'll also avoid any expensive accidents like burst pipes. Take the time to follow preventative steps and you'll be reaping the benefits by the time the first snow dusts your neighborhood.
THANKS ZILLOW.COM!